Delivering for

Small Businesses.

Roanoke County.

Family Values.

Craig County.

Gun Rights.

Salem City.

Tax Cuts.

Montgomery County.
"As the next Delegate from the Roanoke and New River Valleys Joe would continue Delegate Greg Habeeb's work to advance pro-life, fiscally conservative, and pro-Second Amendment principles!"
"Joe is a conservative who understands the role of government and values fiscal responsibility. Joe will represent the character of our district well and I look forward to supporting him."
In his first term, Joe was instrumental in the largest tax cut in thirty years. In the 2021 Session, Joe fought to provide $221 million in relief to small businesses and families struggling from the Governor's shutdowns.
Joe is a proud husband and father to five children. He has a strong record of fighting for family values and constitutional liberties, including gun rights, as a member of the House of Delegates.
As the owner of the Salem Ice Cream Parlor and Katie's Ice Cream and Chocolates, Joe knows how to create jobs and balance a budget. He pushes back against job-killing laws and regulations.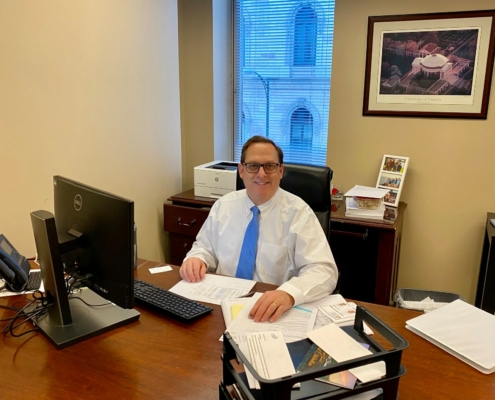 Delegate Joe McNamara (R-Roanoke), working alongside Delegate Todd Gilbert (R-Shenandoah) and Senator Steve Newman (R-Bedford), reached a bipartisan compromise on tax conformity during the 2021 General Assembly session. This will deliver up…
https://joeforva.com/wp-content/uploads/2021/03/Joe_Desk_2020.jpg
1348
1706
Robert Andrews
https://joeforva.com/wp-content/uploads/2018/08/JoeInvTrans-2-300x132.png
Robert Andrews
2021-03-09 16:05:25
2021-03-09 16:05:25
McNamara Provides Tax Relief to Struggling Virginians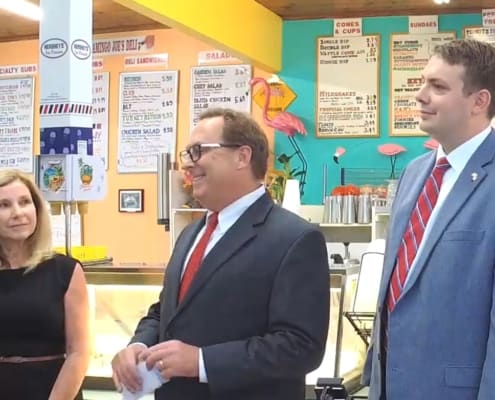 ROANOKE, Va. – Gov. Ralph Northam signed the "Remote Learning" bill this week, which allows unscheduled remote learning during inclement weather and emergency situations that prevent in-person learning. Delegate Joe McNamara, who represents…
https://joeforva.com/wp-content/uploads/2018/08/smileing.jpg
782
1462
Robert Andrews
https://joeforva.com/wp-content/uploads/2018/08/JoeInvTrans-2-300x132.png
Robert Andrews
2021-03-09 15:40:50
2021-03-17 16:41:36
McNamara Legislation Helps Schools Respond to Emergencies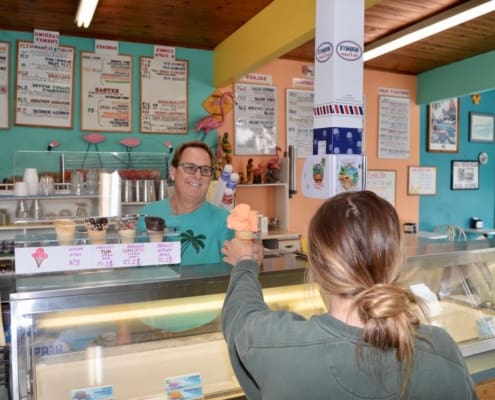 Delegate Joe McNamara (R-Roanoke), in one of his biggest legislative accomplishments of the 2021 session, led the way to reach a bipartisan deal that will provide a deduction cap of up to $100,000 for businesses who received PPP Loan Forgiveness.…
https://joeforva.com/wp-content/uploads/2018/08/DSC_0011-3.jpeg
851
1279
Robert Andrews
https://joeforva.com/wp-content/uploads/2018/08/JoeInvTrans-2-300x132.png
Robert Andrews
2021-02-17 15:17:18
2021-03-09 15:50:47
Joe McNamara Delivers PPP Loan Forgiveness to Small Businesses