Learn More About Joe!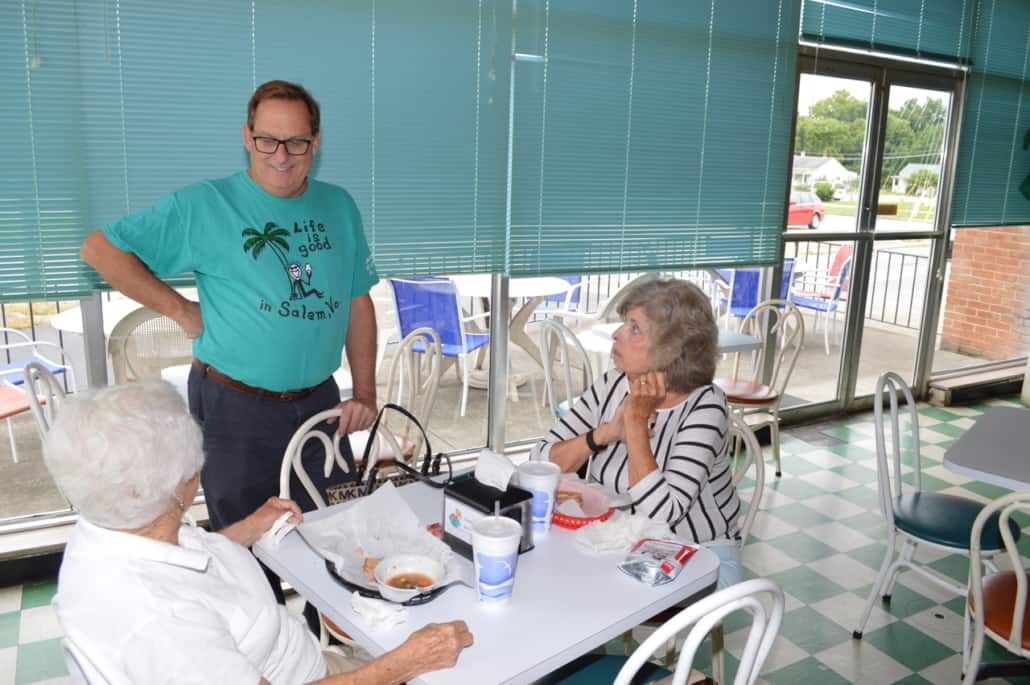 Joe McNamara is married to his lovely wife Cheryl and together they have five children – Josh, Patrick, Joey, Corey, and Colleen. We also can't forget to add Tibs (a Cavalier King Charles Spaniel).
Joe graduated from the University of Virginia with a BS of Accounting, and a BS of Finance, he is a Certified Public Accountant. Joe has Masters Coursework in Taxation with Virginia Tech.
Elected to the Roanoke County Board of Supervisors in 1996, he has successfully reduced the Roanoke County budget and has never raised a tax.